In 1992, ProTek Devices acquired the Tempe, Arizona operations of General Semiconductor, Inc. (GSI) from the Square D Company. By acquiring GSI's line of high quality commercial and military TVS assemblies, and developing a wide range of new high performance transient voltage suppression products, ProTek has become a recognized industry leader. With steady innovation, the company has developed a broad and diversified product line ranging from board-level, surface mount arrays; to after-market megawatt module systems.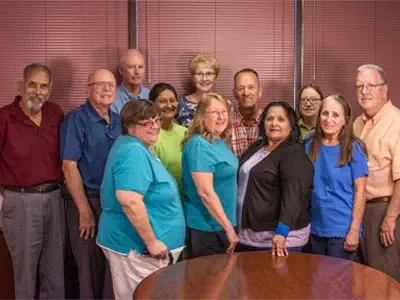 ProTek has pioneered many innovative TVS products which set benchmarks for quality, reliability and performance. This is due to our in-depth understanding of the transient environment, and the capability to manufacture World Class Quality devices. We utilize the latest technologies in the design and fabrication of our products, bringing together more than two decades of engineering and manufacturing experience to fields of transient and surge protection. In addition, ProTek's ongoing development program is yielding new products designs which meet and exceed today's most demanding requirements.
ProTek's highly qualified and accredited staff includes some of the industry's best engineering talent. Many of our engineers are active members of IEEE, NEMA, JC-13, JC-22 and IEC and other industry associations, and have contributed significantly to the formation of current standards, specifications and electrical codes for surge suppression methodology. ProTek Devices is an ISO 9001 certified company.